KeepThrifty Experiment - March 2016 Challenge (Household Care) - Week 1 Results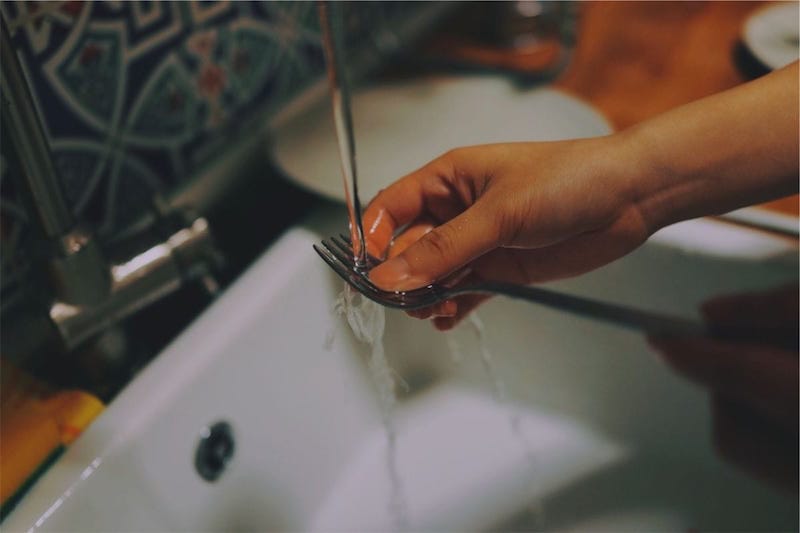 The March challenge is over! Here's the full set of update/results posts:
Results for the first week of the March challenge are in.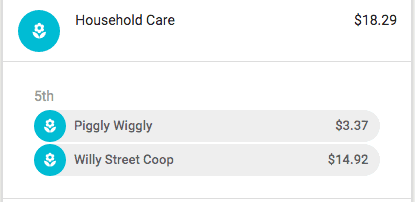 With a goal of spending $100 total this month, we're roughly on-track. So far we've made a few purchases totaling $18.29
Dish soap
Toothpaste
Compostable garbage bags
Dental floss
Overall, this should represent the bulk of our spending for the month with the exception of a purchase or two of diapers and wipes at some point. Potty training is in progress, but we only have so much control over the timing :)
How is your month looking?
How is everything looking on your end? Hopefully you're making progress toward your goal. Keep focused, keep connected and, as always, keep thrifty!
Did you notice that there are ZERO ADS on Keep Thrifty?
If you like what you've seen here on Keep Thrifty, you can help me continue writing and keep things ad-free by
becoming a patron
.
Get the Weekly Keep Thrifty Update
Subscribe now and get a free copy of our "5 Steps to Mini-Retirement" cheat sheet.

We don't send any spam and you can unsubscribe at any time