KeepThrifty Experiment - March 2016 Challenge (Household Care) - Week 2 Results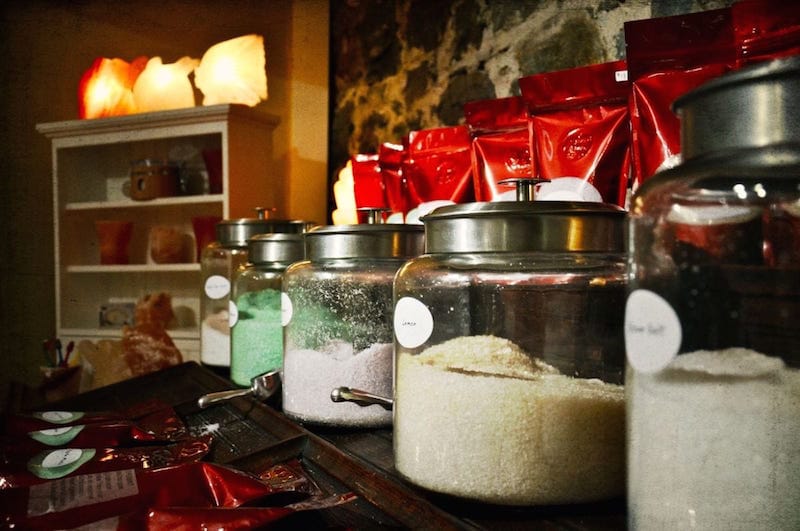 The March challenge is over! Here's the full set of update/results posts:
Results for the second week of the March challenge are in.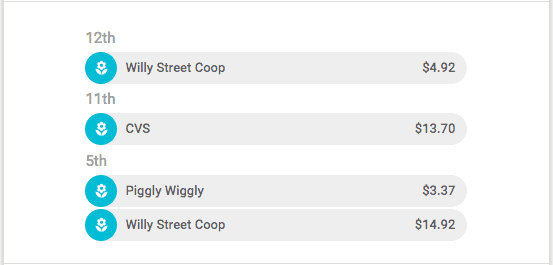 Our second week is on the books and we're still rolling strong. With a total goal this month of under $100, we're doing well with our week 2 total of $36.91.
Since [last week][week-1-update, we've added $18.82 with just a couple items:
Diapers
Toilet paper
Glass spice jar
Still going strong here - the glass spice jar is an investment in our continuing move toward buying food in bulk - containers are a needed up-front expense but you save a ton from going in the trash and save money in the long run!
How is your month looking?
Hope you're on track as well. Find me on twitter and let me know how you're doing!
Did you notice that there are ZERO ADS on Keep Thrifty?
If you like what you've seen here on Keep Thrifty, you can help me continue writing and keep things ad-free by
becoming a patron
.
Get the Weekly Keep Thrifty Update
Subscribe now and get a free copy of our "5 Steps to Mini-Retirement" cheat sheet.

We don't send any spam and you can unsubscribe at any time