KeepThrifty Experiment - March 2016 Challenge (Household Care) - Week 3 Results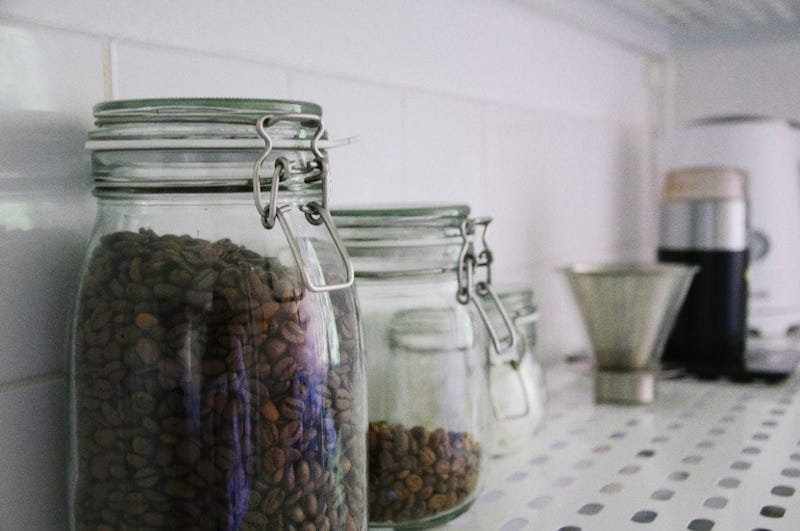 The March challenge is over! Here's the full set of update/results posts:
We're through week three of the March challenge and lookin' good!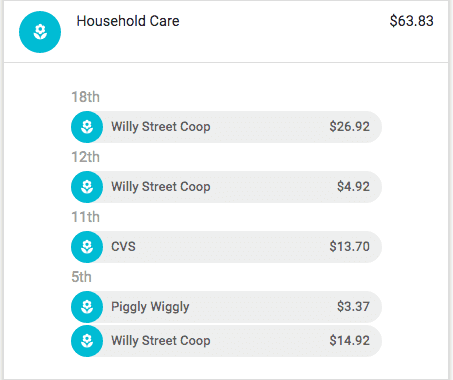 Three weeks down and roughly a week and a half to go; so at this point we should have spent about $64.50 (20 days / 31 days times $100) and we're currently just under at $63.83.
Since last week, we've added $26.92 to our household care total for March:
Pull-Ups
Conditioner
Apple Cider Vinegar (for fruit fly traps)
2 Mason Jars
The mason jars are for my wife's new lunch plan - salad-in-a-jar. Pre-making tasty lunches from raw ingredients is a great way to keep healthy and keep thrifty, so it's well worth the investment in mason jars.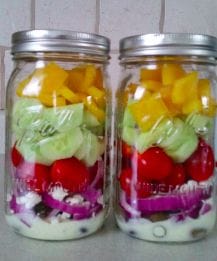 Overall, we're still on track. Keeping within budget despite the originally unplanned mason jars makes me feel good that we're in a maintainable state for the future :)
How is your month looking?
Hope you are keeping on track as well. Find me on twitter and let me know how you're doing!
Did you notice that there are ZERO ADS on Keep Thrifty?
If you like what you've seen here on Keep Thrifty, you can help me continue writing and keep things ad-free by
becoming a patron
.
Get the Weekly Keep Thrifty Update
Subscribe now and get a free copy of our "5 Steps to Mini-Retirement" cheat sheet.

We don't send any spam and you can unsubscribe at any time