KeepThrifty Experiment - March 2016 Challenge (Household Care) - Final Results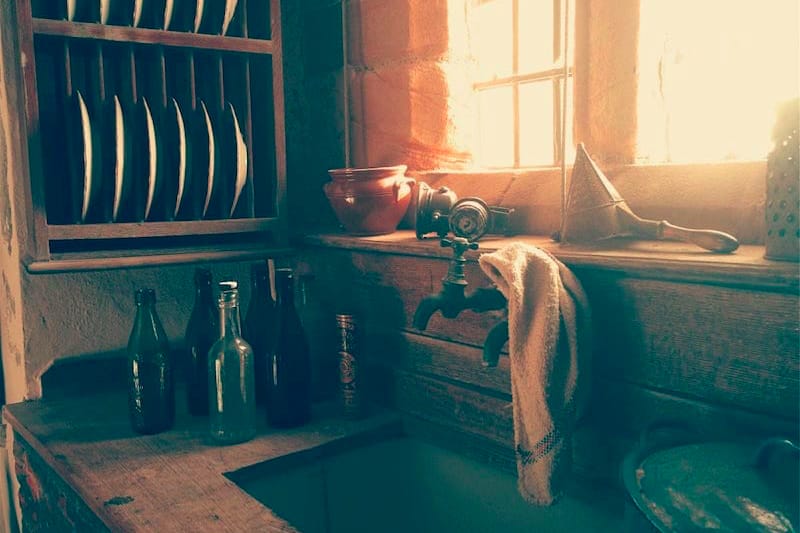 The March challenge is over! Here's the full set of update/results posts:
Now that March is officially over, the final results are in.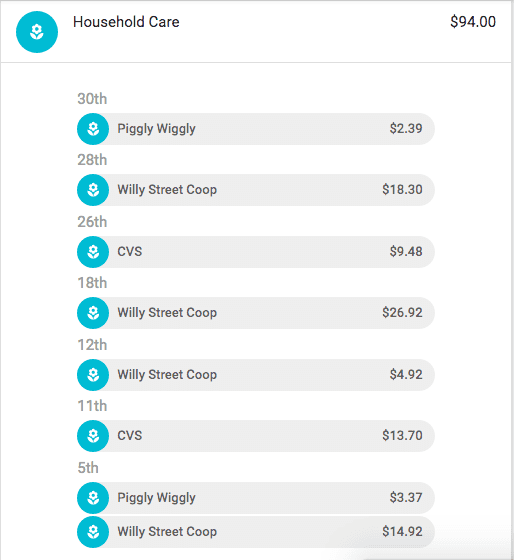 With a grand total of $94.00, We finished out the month under our goal of $100!
Since last week, we've added $20.69 to our household care total for March:
2 more mason jars
Pull-ups
2 rolls toilet paper
Vinegar (for cleaning)
We bought 2 more jars for my wife's salad-in-a-jar lunch plan; she's sticking with it - keeping healthy and keeping thrifty!
Beyond that, it was more staples - the standard stuff we get in this category that we can't reasonably cut out.
Overall, I'm proud of us for sticking under the $100. Now for the big challenge - maintaining this in the coming months.
As I said when the challenge launched - these changes are intended to be sustainable; pushing from one month to another or one category isn't a real accomplishment.
From here on out, I'll report how we're doing on household care in the monthly summary for other challenges. By the time I get enough challenges under my belt, you'll probably get to see the majority of our monthly budget :)
How is your month looking?
I hope you were able to meet your goal as well. If you weren't, don't get discouraged - pick a new target and go from there.
Perfection is the enemy of good - make sure you're continuously improving; as long as you're doing that, you are headed in the right direction!
Find me on twitter and let me know how you did this month!
Did you notice that there are ZERO ADS on Keep Thrifty?
If you like what you've seen here on Keep Thrifty, you can help me continue writing and keep things ad-free by
becoming a patron
.
Get the Weekly Keep Thrifty Update
Subscribe now and get a free copy of our "5 Steps to Mini-Retirement" cheat sheet.

We don't send any spam and you can unsubscribe at any time