April 2016 Challenge (Grocery) - Final Results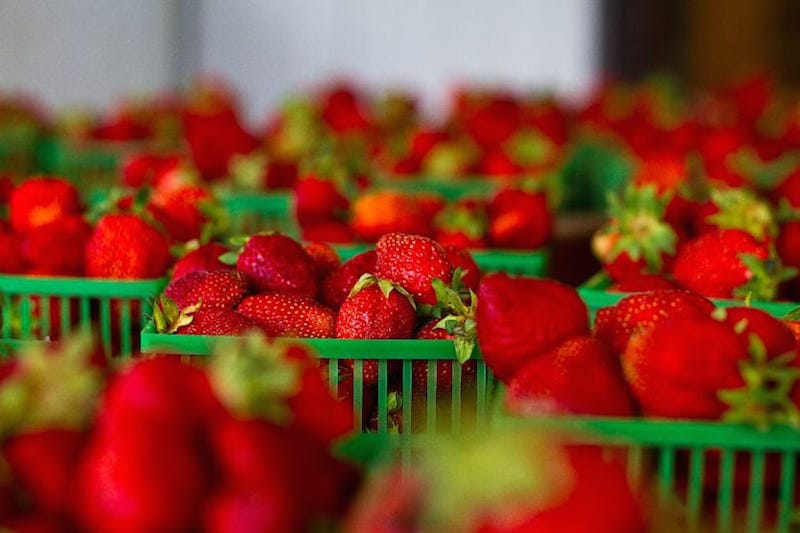 The April challenge is over! Here's the full set of update/results posts:
OK Thrifters, we made it to the end of the month, let's check how we did on bringing down our grocery spending for this month's challenge.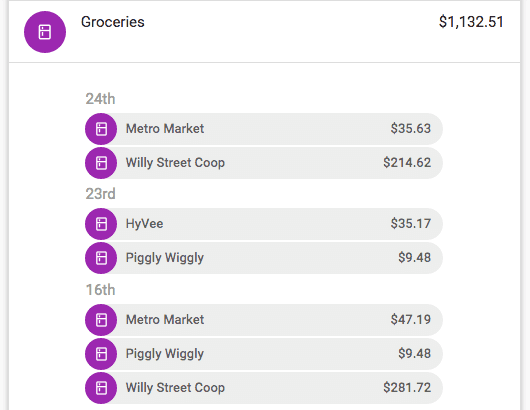 I started this month with an ambitious goal of $880 and we shot over by $250.
In the mid-month update, I recognized that this was a five-Friday month and that our target realistically should have been more like $1015, but we even went over that by $115.
Overall, we had a crazy month; our twins turned five, we had a lot more hosting of friends and family and we found ourselves short-stocked on some of our staples that we tend to buy in bigger quantities.
So where does this put us?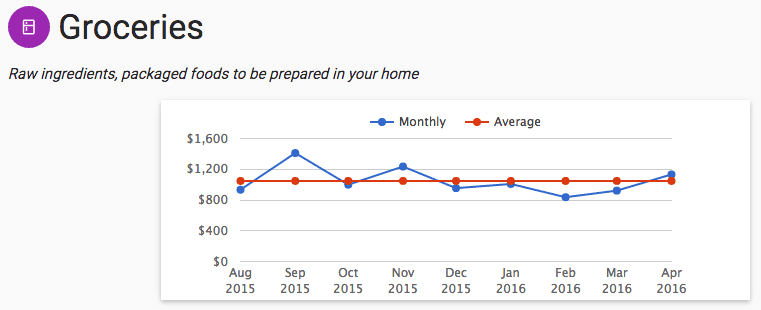 Since August, our monthly grocery spending has ranged from $836.25 to $1410.69. None of this is terrible for a family of five where we live, but certainly I'd like to keep to the lower end of that spectrum if possible :)
We're averaging $1048 a month at this point and while I'd like to do better, I'm thinking we should try to take this one step at a time.
With that in mind, I'm going to repeat the grocery [challenge for May][may-challenge] but this time with a new target that also includes eating out.
How did you do?
Hopefully you did a bit better than me this month. Whether you did or not, I'm looking forward to trying to tackle food as a whole in May!
Find me on twitter and let me know how your challenges are going!
Did you notice that there are ZERO ADS on Keep Thrifty?
If you like what you've seen here on Keep Thrifty, you can help me continue writing and keep things ad-free by
becoming a patron
.
Get the Weekly Keep Thrifty Update
Subscribe now and get a free copy of our "5 Steps to Mini-Retirement" cheat sheet.

We don't send any spam and you can unsubscribe at any time