Join the Keep Thrifty Community
The Keep Thrifty Community
Over 50,000 people have ventured into this little corner of the web to read an article, download a spreadsheet, track their spending, or get inspired to dream.
The best way to get connected is to subscribe for e-mail updates. We send a weekly newsletter with updates about what we're working on, what's going on with the Keep Thrifty Family, and with links to our latest articles and favorite finds from around the web.
If you subscribe, you'll also get a free (who doesn't love free?) copy of our "5 Steps to a Mini-Retirement" cheat sheet. Fill out the form below to get the cheat sheet and start getting the weekly Keep Thrifty update!
Get the Weekly Keep Thrifty Update
Subscribe now and get a free copy of our "5 Steps to Mini-Retirement" cheat sheet.

We don't send any spam and you can unsubscribe at any time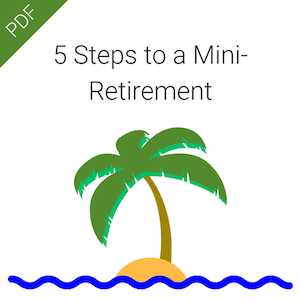 ---