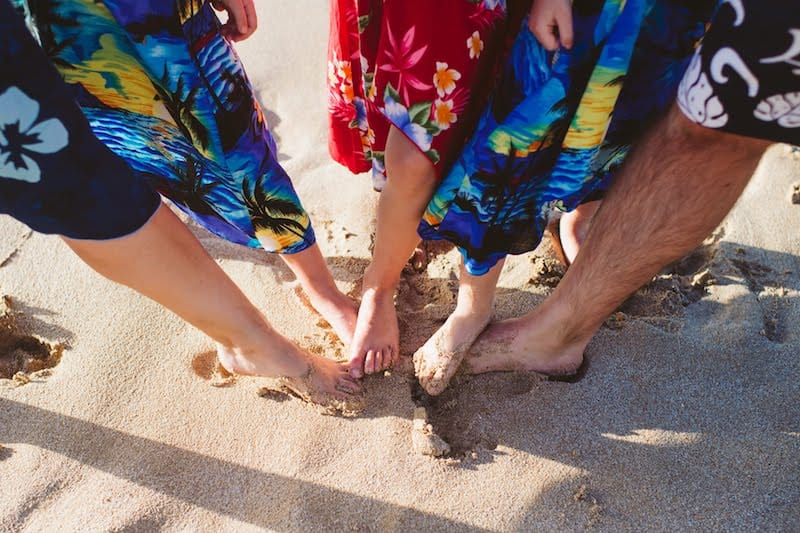 If you're like most of our readers, you're looking to do something different.
You've got big dreams underneath the surface and want to make them a reality. You've felt stuck by never-enough finances and overloaded schedules and are ready to take control and chase your dreams.
We know exactly how you feel. We've been there too.
After years of just getting by, we decided to take charge of our money and create our own freedom. You can read our full story here.
Don't let your finances keep you from chasing your dreams
What We Provide
Here at Keep Thrifty, we share our journey and bring you inspiration and tools to help you create your freedom.
We've got articles and success stories to help inspire you to think differently about your dreams and your finances.
We've also created a money tracking app to help you take control of your finances and make those dreams a reality.
Diving In
Are you ready to dive in? Great!
We've hand-picked a few of our favorite pieces for you:
We're so excited that you came to check out Keep Thrifty. If there's any way we can help you define and reach your dreams, we'd love to hear from you!
God bless,
- Chris and Jaime