Our family is currently on a road trip to the beautiful town of Venice, Florida. As such, we don't have a normal update for you this week, but we thought you might enjoy seeing a few pictures from our trip so far.
Enjoy the photos!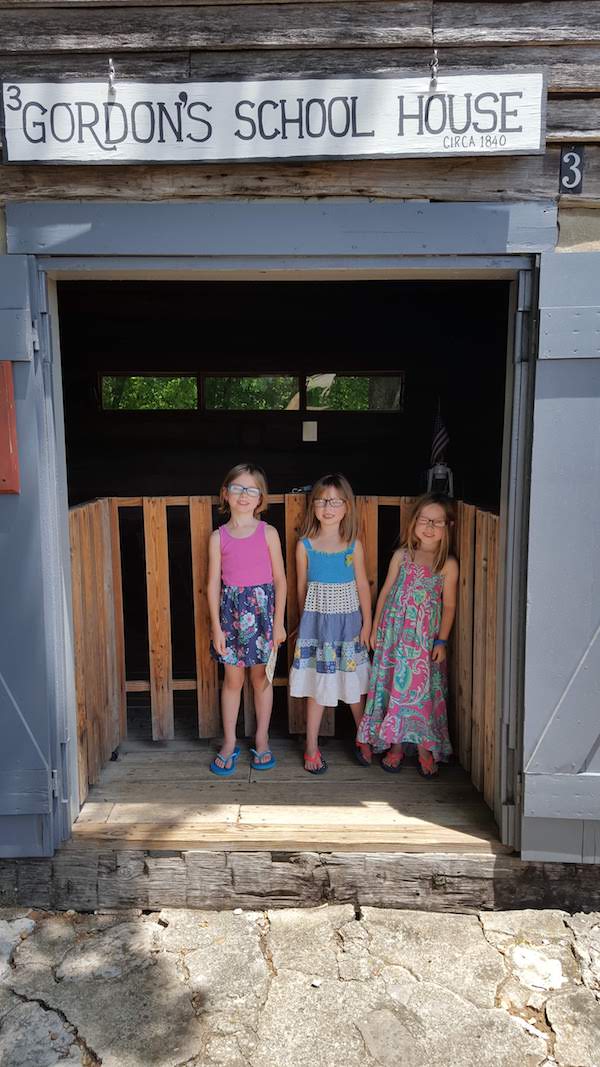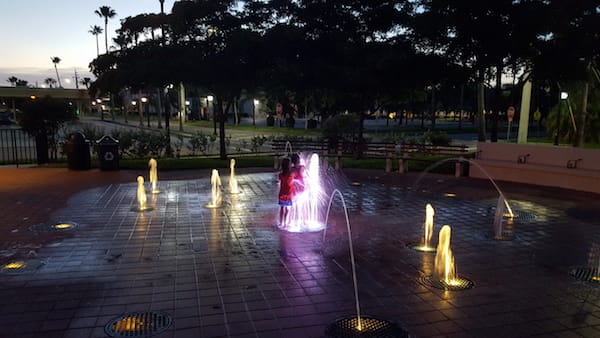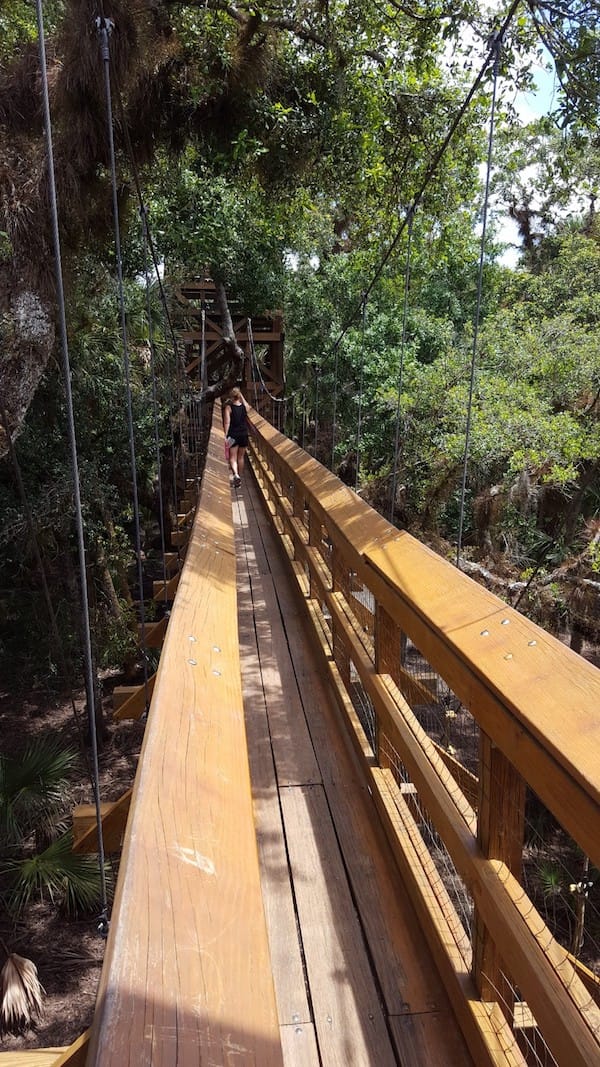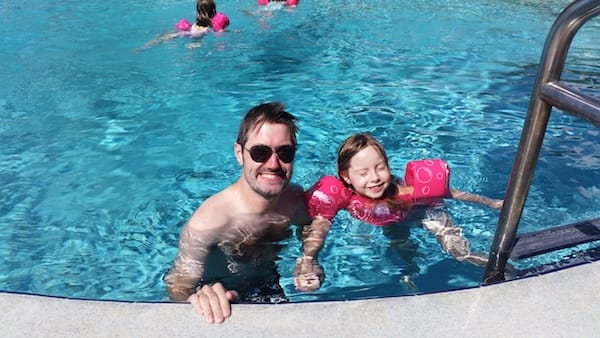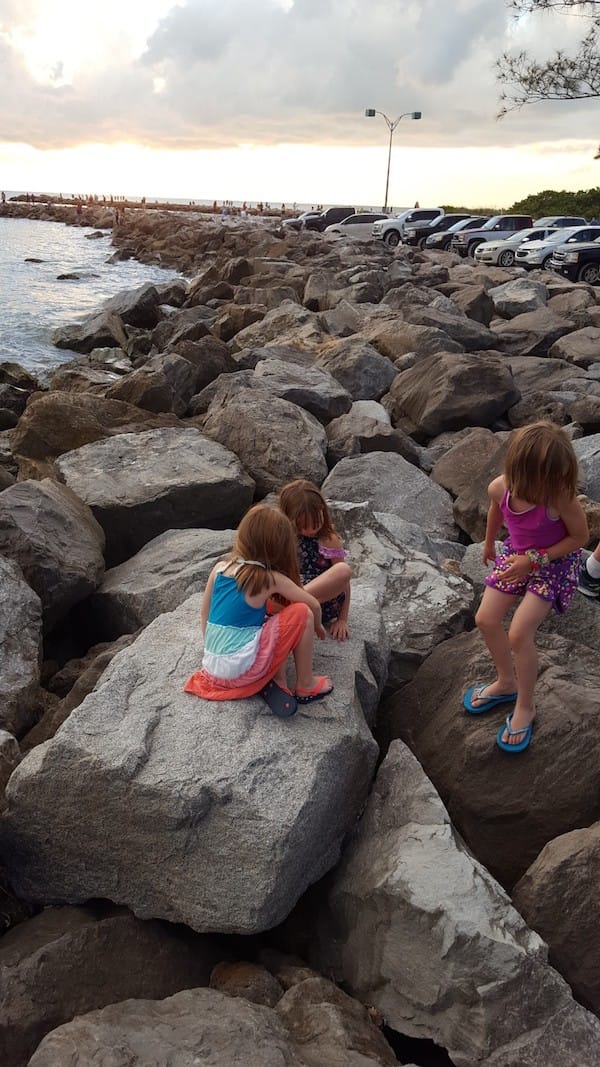 That's all for now. We're still traveling through Saturday, so we'll have more photos to share in the near future.
We hope you're having a great week - God bless!
-Chris and Jaime