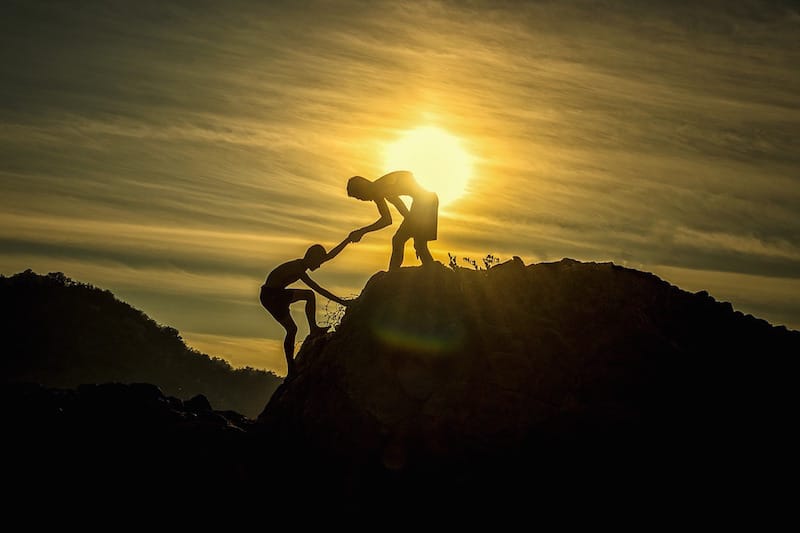 This week was a big milestone - I turned 35 last week Tuesday. As my birthday present to you all, I thought I could share the personal finance resources that have had the biggest impact on us in our financial journey. It's a one-stop shop; I hope you find everything here as useful as we have!
Favorite Blogs
There are way too many blogs for me to list here. I've learned so much from so many great bloggers out there, but this list is the group that I've got on my weekly reading list:
If you're looking for a list of hundreds of amazing bloggers in the personal finance space, check out the new Rockstar Finance Directory
Favorite Books
Favorite Podcasts
Favorite Tools and Spreadsheets
Favorite Forums
Both of these have an amazing, diverse community of contributors. If you've got a question about money, it's likely you can find someone in these that has an answer!
That's All Folks!
Phew - there's a lot here! I really hope you find these resources as helpful as we have!
What resources have been the most helpful for you in your financial journey? Provide your favorites in the comments below.